Getting the car home
Before leaving the seller.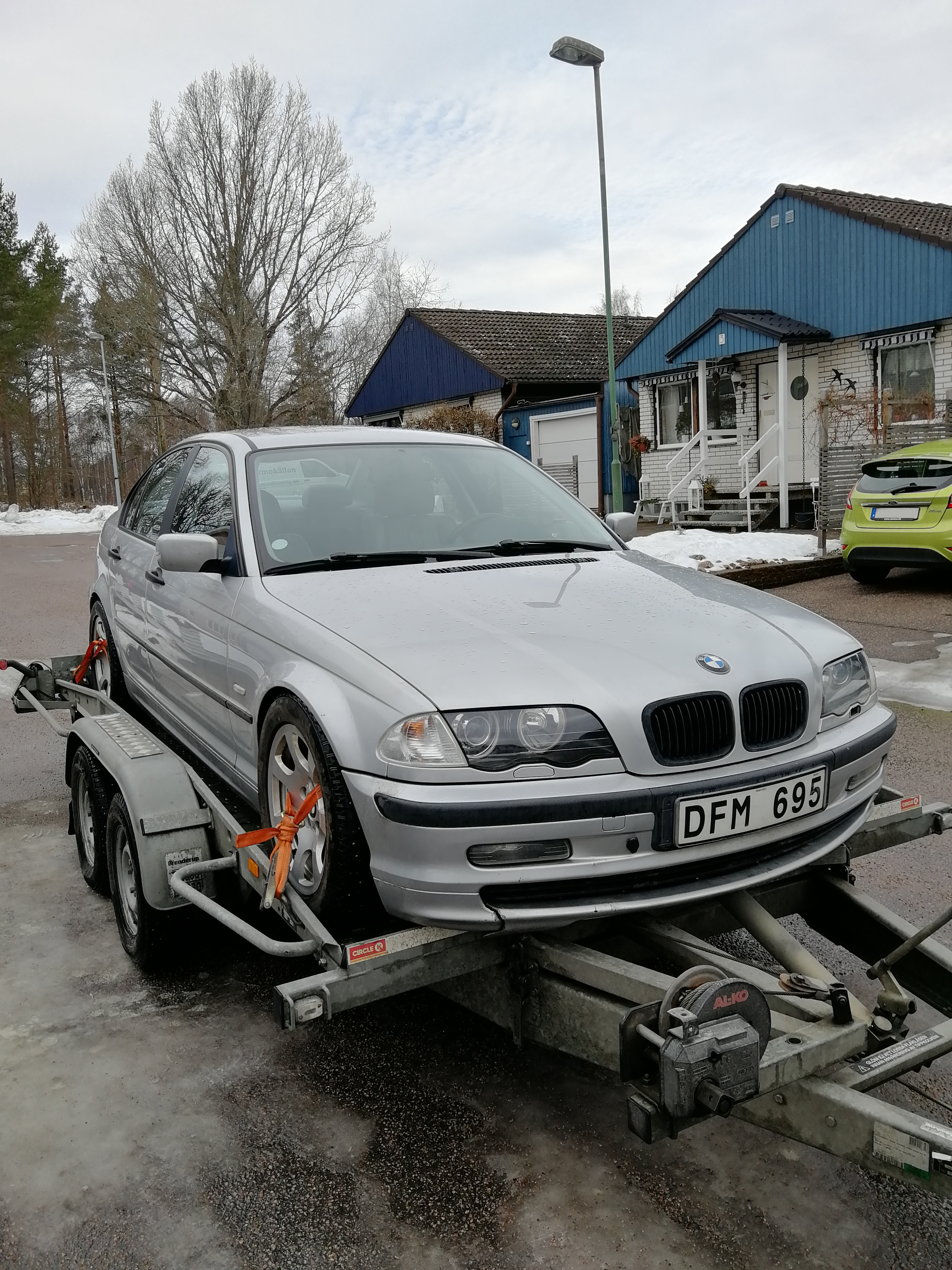 After arriving at the workshop.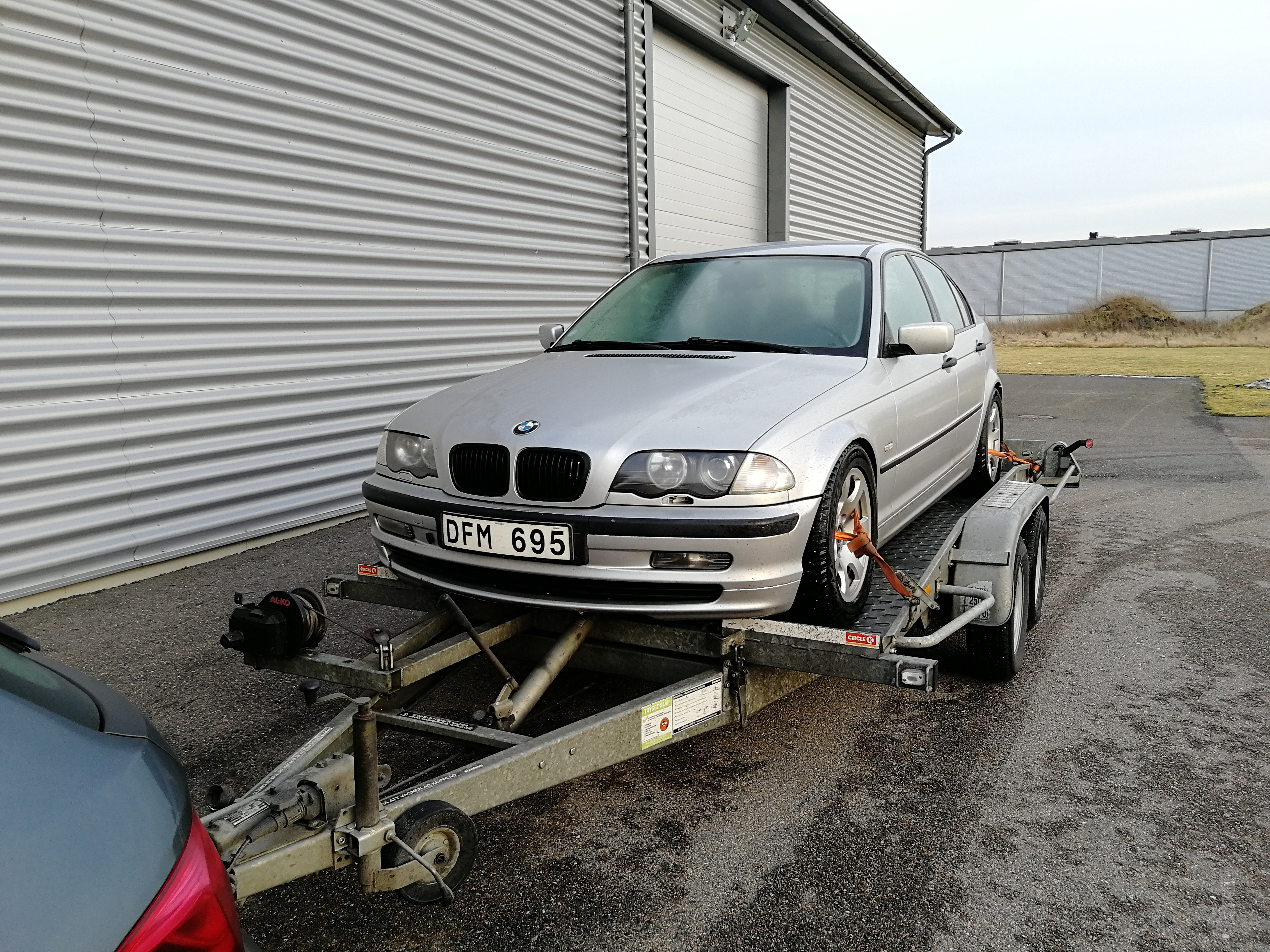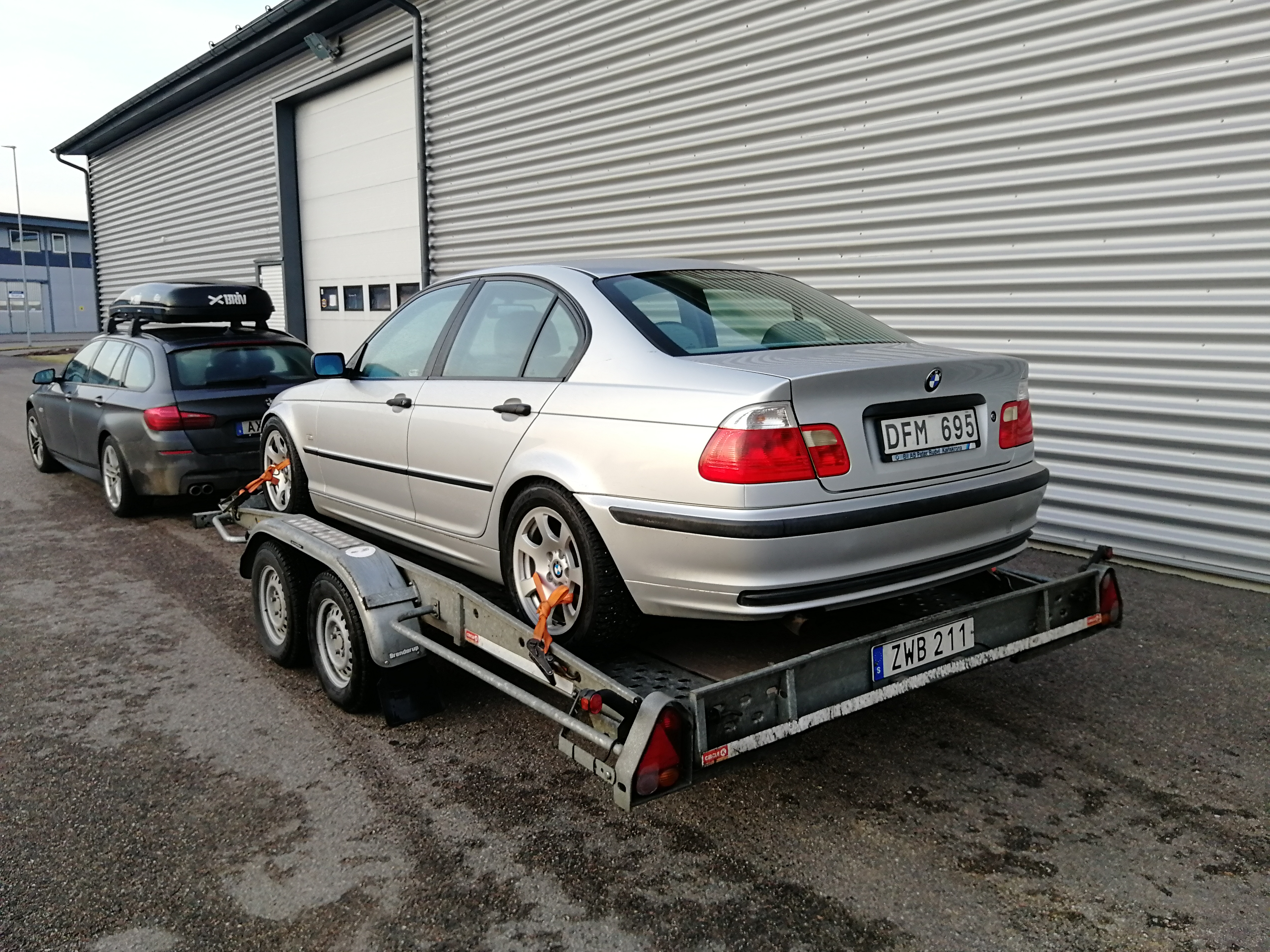 Replacing the head gasket
Car was sold for cheap due to an overheating problem, which the previours owner believed to be caused by a faulty head gasket.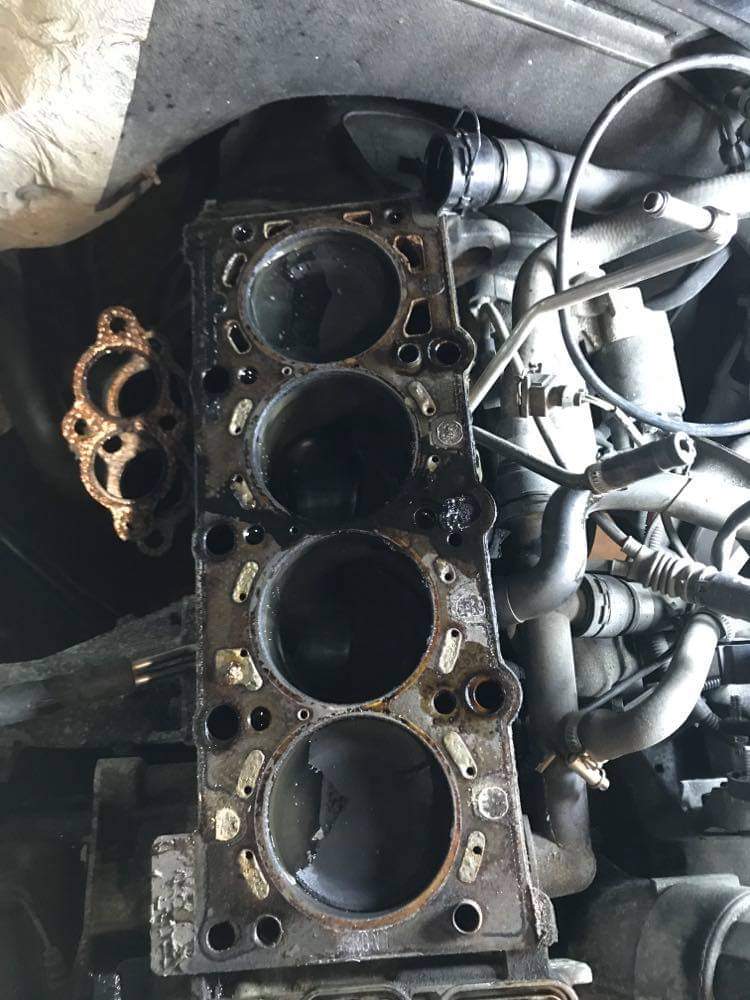 No more overheating! I don't know for sure what fixed the issue, since I also replaced the radiator and thermostat at the same time.